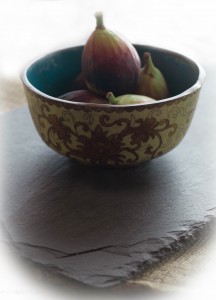 A little history:
I am grateful for the experiences from my career in technology, marketing, public/media relations, executive management, and creative industries that connected the dots leading to my life-work today.  In my corporate career, I learned how to wear many hats and how to hack labor intensive projects.  I also learned how to efficiently share work via technology tools and build support systems with colleagues who understood the value of mobility.
I was fortunate to have employers who believed in continuing education. Creativity took on a whole new life when I attended UCI Extension for Digital Communications. Apple Computers were the tool of choice in our lab and my curiosity was captivated.  Apple, Adobe, and Canon changed my career path and soon after UCI,  I  accepted a position working (remotely from my studio in Orange County) for a design firm in San Francisco with headquarters in London.  From this point forward, I was dedicated to working with creatives and technologies that connect us and provide unlimited possibilities for growth.
Lifestyle and Food Photography are key ingredients in my business.  When you think about food photography, it's not just about what's on the plate. It's about everything around it. The details, the scenes, the people, the culture, the history, the geography, and especially the moments. Food connects all of us. Food photography is the crossroad, where culture, food, and people come together.
It's not just my business…it's a way of life.

~Seth Godin