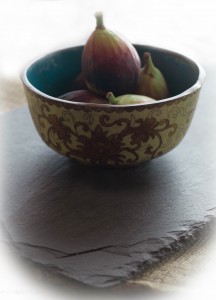 About My Life-Work
I am grateful for the experiences in my professional background:  technology, marketing, public/media relations, executive management, and creative industries that have helped me to connected the dots leading to my life-work today.  Communications have always been a guiding force that has lead me to opportunities to work with, create and support clients and visionaries globally.  I believe we have so much to learn from one another if we are open.
When I started learning and investing in food culture, photography and styling this opened up an exciting space in my life-work.  I will always be grateful for the chefs who share their techniques, unique personalities, respect for responsibly sourced ingredients and commitment to documenting and sharing this art with our communities.  Food is the crossroad where culture, food, and people come together.
From communications to creativity…my services will meet you wherever you are.  We will work together and develop a responsive partnership that supports growth and change.
It's not just my business…it's a way of life.

~Seth Godin