Communications for Life-Work Projects
Your life's work is the work that is most important to you,
and to which you give time, effort, and passion.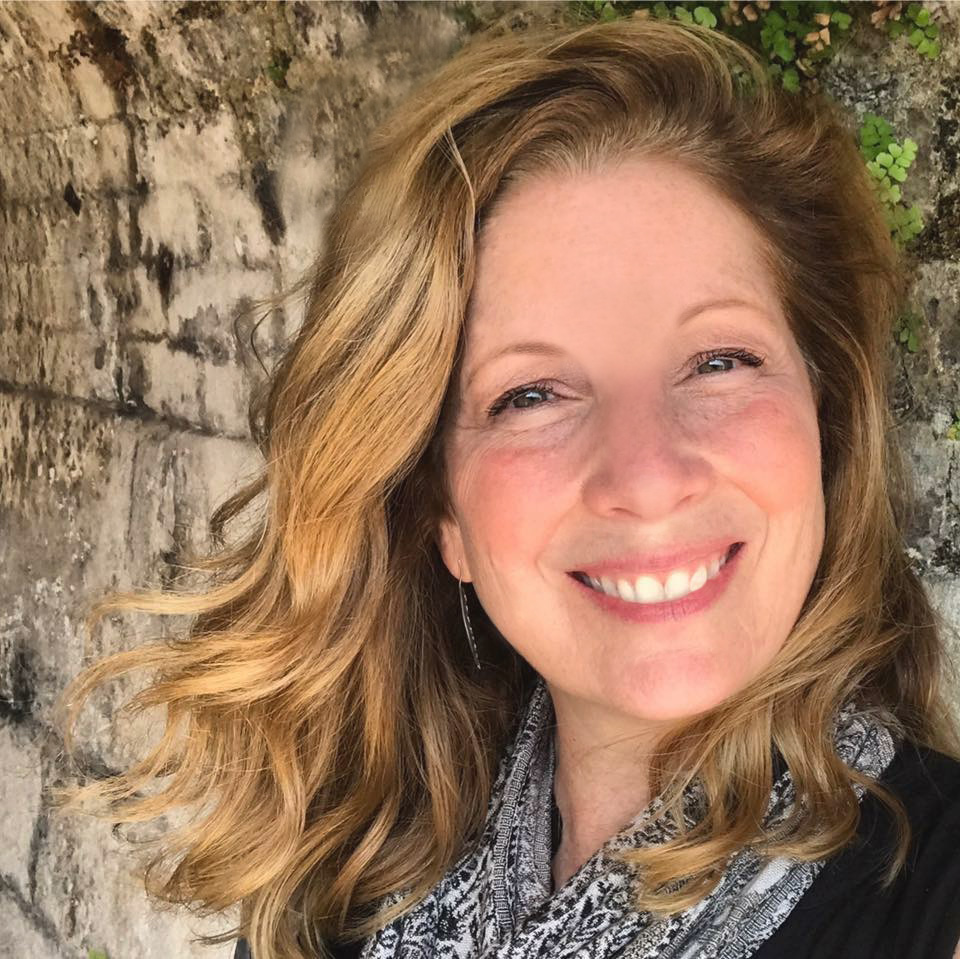 What You Can Expect:

When we work together to complement communications with value driven services, opportunities have an optimal environment for growth. I will work with you to efficiently reach project goals, harvest solutions, and support your vision for the future. Together, we will honor relationships through responsive, consistent actions, and follow through. I want every person who experiences my services to feel valued. We will create sustainable work together!
COMMUNICATION is EVERYTHING.
SERVICES
I offer à la carte or full service options for your projects.
BRAND COMMUNICATIONS

Personal Branding & Management
Supporting and creating an ongoing process of establishing an authentic image, and lasting impression in the mind of others about an individual, group, or organization.
PHOTOGRAPHY & VIDEO ~ VISUAL COMMUNICATIONS

Personal Branding, Lifestyle Candids, Culinary Photography, and Legacy Portraits
Professional Slideshow Videos (Visual Stories) for Personal Inspiration + Legacy projects, and
Business Projects: infused with photography, video clips, audio, music
and/or text to highlight life, and business communications
Mobile Photography: Training, Storage & Apps
Prop Stylist for: Culinary & Cookbook Projects, Creatives, Authors, Publishers, Portraits & Special Events

DIGITAL & WEB COMMUNICATIONS

WordPress Development: Websites, Blogs, Sales Pages + eMail, Hosting Implementation & Management
Domain Name Registration, Programming & Management
WordPress Plugins & Maintenance
Web Security & Consistent Maintenance
Social Streams + Online Branding & Reputation Management
Digital Assets Management (Photography, Documents, Back-ups & Cloud-Based Storage)
Technology Consultant: Workflow, Mobility, Integration, Support & Management
Mobile Apps: Integration & Training
Audio: Interviews, Podcasts, Recordings & Testimonials
Website Programming for OpenTable Reservations & Gift Cards (Digital & Physical),
OpenTable Guest Center & Merchants App for Gift Certificates: Management, Integration & Training
Brown Paper Tickets: Events Programming, Reporting & Management
Online Social Reviews: Interaction Management & Reporting

MARKETING – MEDIA & PUBLIC RELATIONS
Event Coordination & Management
Marketing Materials: Design & Development
Media: PR, Advertising, Media Interviews & Scheduling
Media Assets Curator: Articles, Media Clips, News & Photography Management
SUPPORT
Liaison for Creatives, Solopreneurs, Business Owners, Executives, Teams & Partners
Scheduling: Commitment Coordination & Management
Networking: Relationship Building
Contact Management & Follow-up Communications
Travel Coordination and Planning
Research Development, Reporting & Management
Photography for Everyday Extraordinary People.
Creating images that share your life-work, stories and legacies.
A crossroad where culture, lifestyle, and people come together.
Creative Tools for Visual Stories
Inviting you to savor the moment and be inspired.
Please CLICK the message icon in the lower right corner of my website to start a LIVE CHAT (if I am online, I will join you) if not, please leave a message or contact me with the options below.
If you have inquiries or would like to schedule a consultation, please click CONTACT CAROLYN  and submit the form, I will respond within 24 Hours.  If your request is urgent, please contact 714-881-4046 and leave a message with a return phone number OR visit my Instagram Business account @carolynhimes and click the TEXT option.  All inquiries are confidential and reviewed personally by me.