It's not just my business…it's a way of life.

~Seth Godin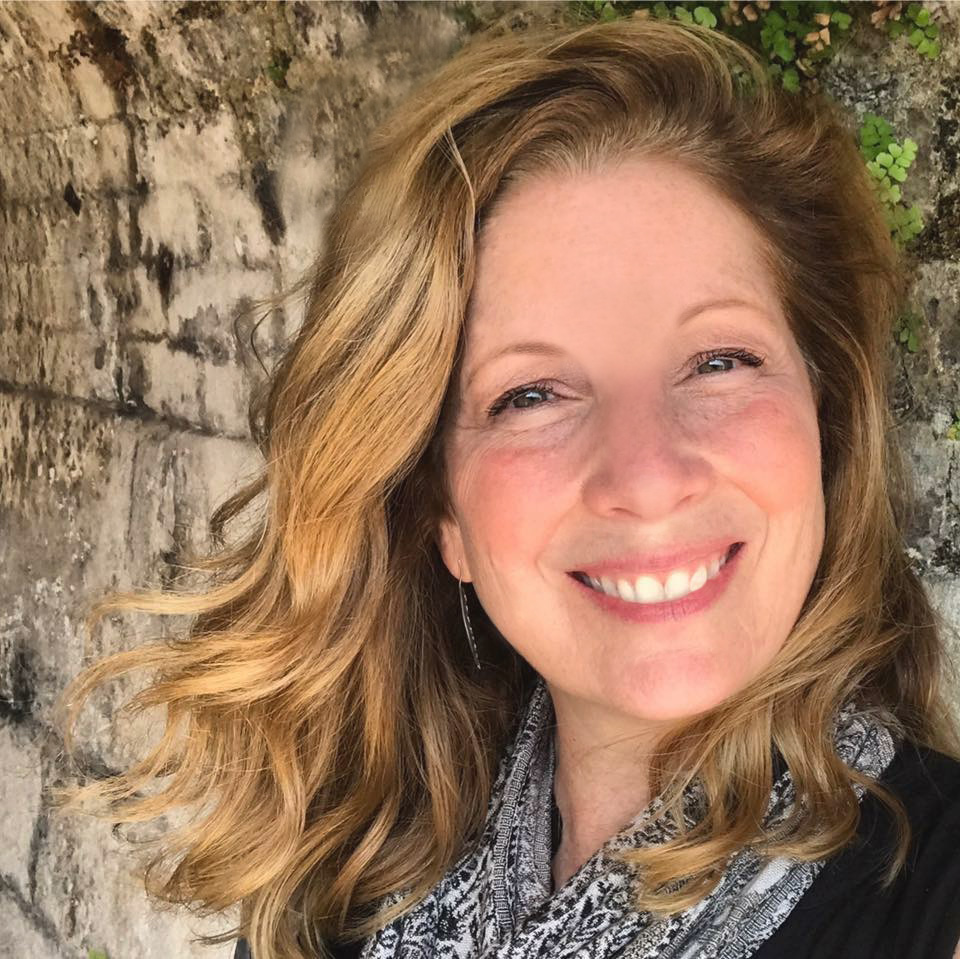 Communications for Life-Work Projects ~ The power of mobility, innovation, and being responsive, must be intact to experience sustained growth. I will work with you to organize project workflow that will be easily accessible, at any time, from your desktop or mobile devices. I provide a variety of communication services with flexibility to enhance as we make progress. Click to review my services menu for Communications for Life-Work Projects. I offer services à la carte or full service options as a consultant. Your life's work is a work in progress.
Personal Branding, Lifestyle Candids, Culinary Photos, Legacy Portraits & Visual Stories ~ When I photograph clients, I listen with my eyes, and explore a connection with you. The results are rewarding when you see yourself in a new way, inspired for your next chapter, or realize I captured a moment in time, that tells a story without words. I want to photograph you over the years and watch you evolve personally, professionally, and during the moments in-between. Our stories and history are worthy of being documented, preserved and shared.  This is the value and service I provide as a photographer. 

Personal Branding:  Head shots and branding images for print and online use.
Lifestyle Candids:  I will document you as you are, in a natural setting. Often, unscripted images tell a story of their own, and allow us to form our own interpretations.
Culinary Photos:  I believe you eat with your eyes first, and your senses come alive as a result. The people behind responsibly sourced food, and how it brings our global community together, is integral to our evolving food culture. I provide images for print and online use, as well as, prop and food styling. 
Legacy Portraits:  We will produce contemporary portraits that will be cherished and shared with family and friends for generations to come. You will have the option of hair, make-up and wardrobe OR as you are naturally. Together, we will create images that capture a moment in time because it's important to those who love you.
I Always Ask Questions Before I Photograph You:
When was the last time you were photographed?
Is there someone you want to be photographed with?
How would you (and your guests) like to be photographed?
How would you like to be remembered?
Think about a favorite photo, how do you feel when you see it?
Consultations for Personal Branding, Lifestyle Candids, Culinary & Legacy Photography + Visual Stories/Video ~ We will discuss Q&A, for portraits we will discuss the option to include hair, make-up, and wardrobe services, for culinary photos: we will discuss props, food & prop styling, details including deadlines, review/approval of images, usage terms for assets, pricing for packages, pricing for individual images, additional products including video slideshows for marketing and/or personal use, digital images with purchased images, our agreement, payment terms & payment plans, reveal meeting & delivery, confirmed date, and details pertaining to creating photos with me. Please review the Visual Stories page for video samples and more information.